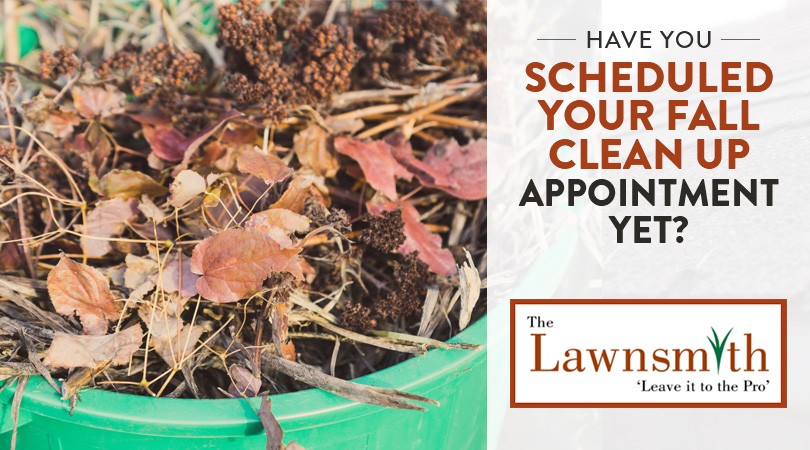 9/27/2017
The steps you take with your lawn in the fall have a big impact on how well it manages the stress of winter and its growth next spring. Although most people realize this, they're also busy and don't have the time to perform every task their lawn needs. That's no problem when you schedule a fall clean up appointment with The Lawnsmith. We help home and business owners in Bloomington, Burnsville, Edina, and the surrounding communities prepare their lawn for the dormant period ahead.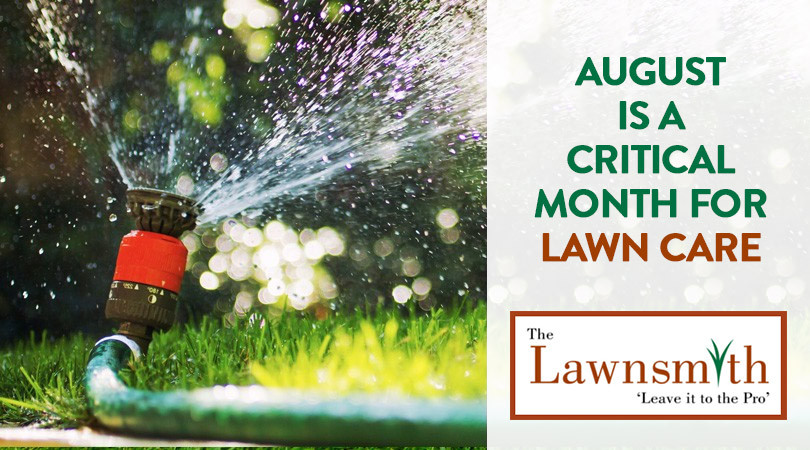 8/7/2017
It's hard to believe that we're already into August, but fall and the cooler weather that comes with it will be here before you know it. This is one of the most pivotal months for lawn care because what you do this month can either greatly benefit or harm the health and appearance of your lawn. This is a stressful month for your lawn for several reasons, including:
Heat and humidity is at its highest of the year
We don't always get enough rain to provide nourishment for lawns
Insect infestation, both above and below the ground
Weeds that only appear in the summer can cause your lawn to look thin
Fortunately, you can do several things to combat these problems so your lawn continues to look healthy until the snow comes.

Basic Lawn Care Tasks for Late Summer
If you have the time, we recommend that you complete
aeration
, de-thatching, fertilizing, and over-seeding either this month or early in September. However, your lawn can still benefit even if you only have limited time to work on it.
One way to accomplish this is to set your lawn mower on a high setting every time you mow so the grass remains somewhat tall. In August, the heat from the sun bears down on your lawn all day and dries it out. This is true even if you water frequently. Tall grass helps to contain moisture and shade the root system from excess sun exposure.

Regular irrigation is another thing you should commit to doing for your lawn this month. For best results, water each zone for approximately one hour two to three times a week. This will help your lawn look green and healthy without increasing your water bill too much.

The Lawnsmith is Available to Assist with Late Summer and Early Fall Lawn Care
The actions you take with your lawn during August and September set the foundation for its health over the long winter and into next spring. Feel free to contact us to arrange any of our recommended services yet this month.

We also encourage you to plan for
fall clean-up
as early as possible. This includes such things as raking and removing all remaining leaves on your lawn, cleaning the gutters, and weeding your lawn and garden. If you're not up to fall clean-up tasks yourself, we offer several options for our customers. The service is very popular, so book now to avoid having to wait for our assistance.